The Complete Guide To Direct Mailers For Local Marketing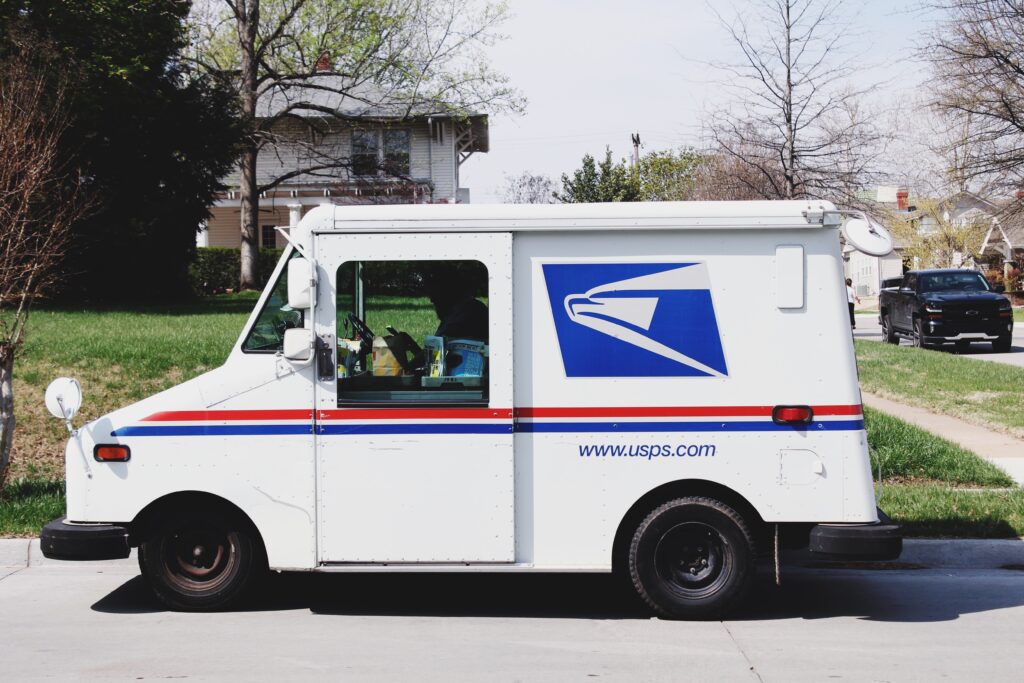 Small business owners need to find cost-effective and eye-catching ways to get their message out. In this digital marketing age, people forget about the potential of mailers to help increase sales without breaking the bank.
Read on to learn what direct mailers are and how they can improve your local marketing strategy.
What Are Direct Mailers?
Direct mail advertising refers to your business mailing out a piece of mail to your clients or prospective clients. Mailers cut out the digital middle man and put your brand literally in the hands of your target audience.
The costs involved in direct mail marketing are the design, printing and postage rates. There are many templates for mailers online, so you can even design them yourself to save additional funds.
Do Direct Mailers Actually Work?
After email marketing and social media, direct mail is the third most effective form of marketing. Mailers are regularly used by political campaigns, nonprofits, and businesses, and are great for connecting with customers.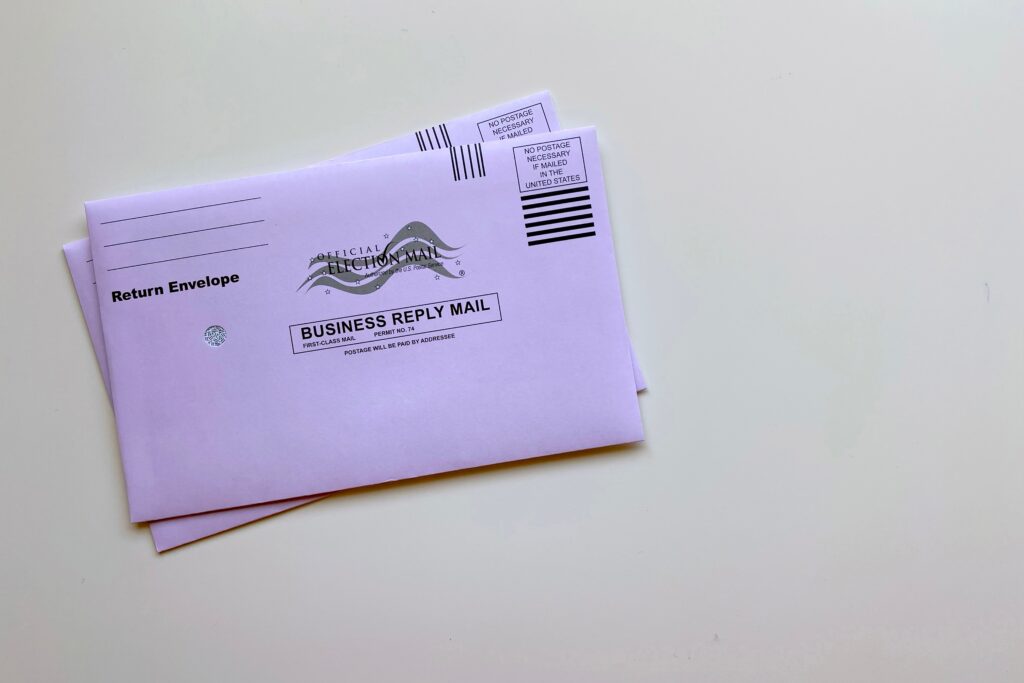 However– the success of your direct mail marketing effort is reliant on an effective call to action.
Make sure that your potential customers are given clear instructions about what to do next after receiving your mail. Not only does this help to keep the customer journey focused, but it will also help you track the response rate and demonstrate your return on investment.
Types Of Direct Mailers
You have a number of options available for effective direct mail marketing.
And don't worry! You don't have to be a trained graphic designer to create something that is as high-quality and true-to-brand.
You can make use of free templates online to give your marketing materials a more professional finish. Here are a few ideas for the different formats that you might like to select for your next campaign.
Folded Leaflets
Folded leaflets are a great option for direct mailer marketing campaigns. They are easy to print, easy-to-read, and can contain a lot of information.
Many companies use leaflets for marketing event details, product promotions, and advisory pamphlets.
Look at the templates available online to see how easy it is to design your own folded leaflets.
Postcards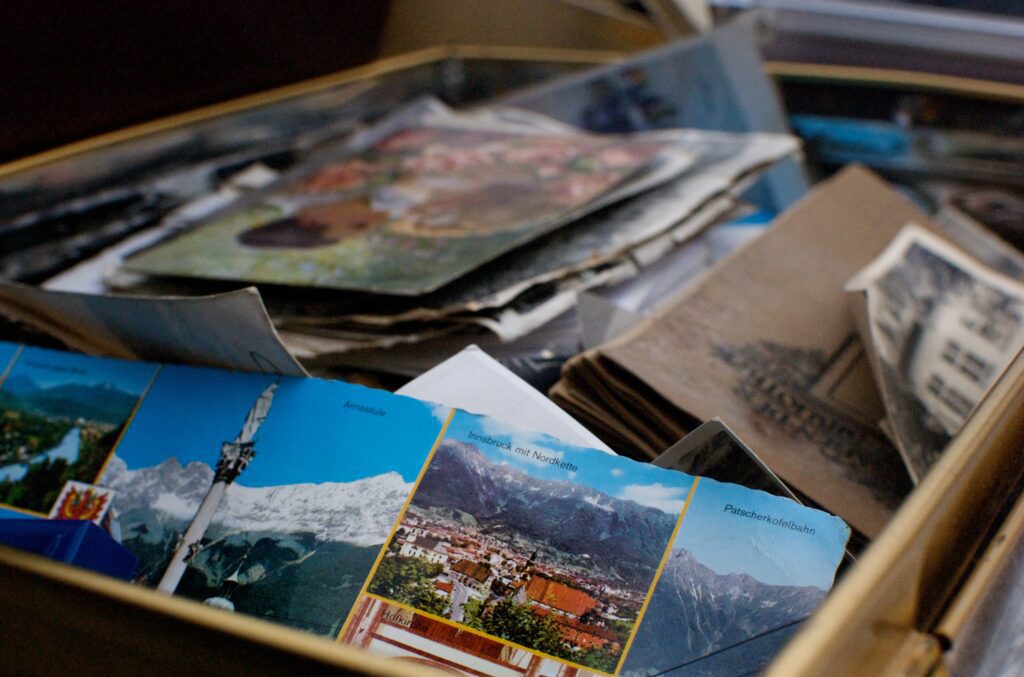 Direct mail postcards offer a neat solution to send out small self-contained messages, coupons or to act as a kind of oversized business card.
Highlighting your business's contact details and a brief description of how you can address the customer's needs.
Including your phone number will encourage the customer to respond immediately to your call-to-action.
Posters and Flyers
Flyers and posters are more great options for your direct mail campaign.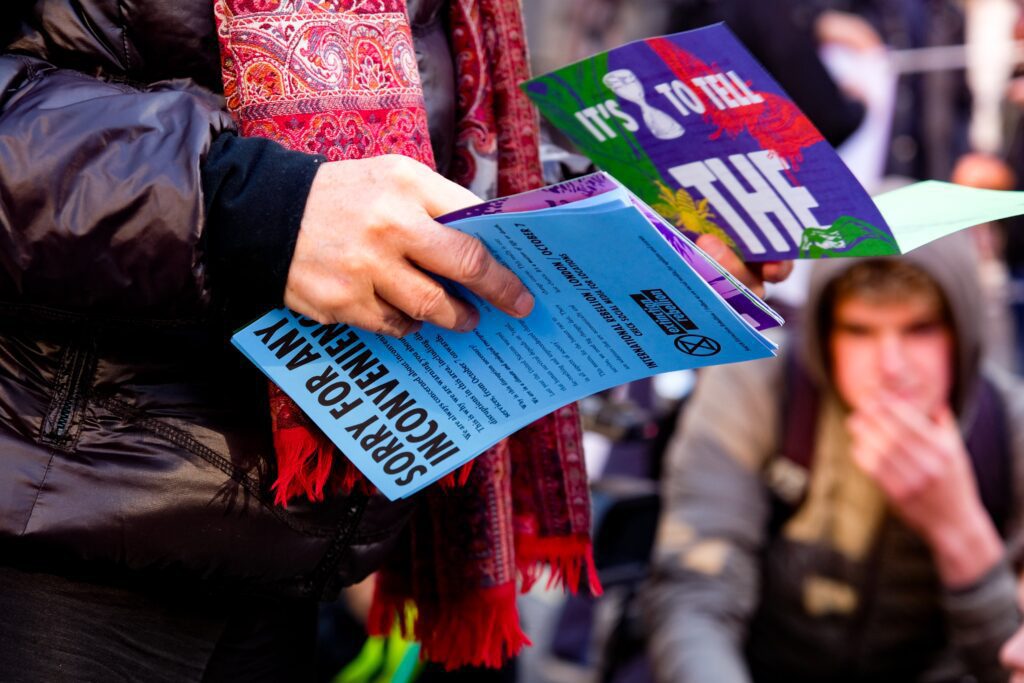 Posters & flyers are larger than most direct mailers, so they are handy if you have lots of information to share.
And a plus– handing out posters and flyers in public places is a great way to reach new customers.
Use Banana Print For High-Quality Direct Mailers
Talk to Banana Print, industry-leading experts in the design and print of the finest quality direct marketing materials.
Whatever route you are looking to take, Banana Print will help you to curate the most effective marketing materials that do justice to the quality of your business.